Common Home Security Tips For Des Moines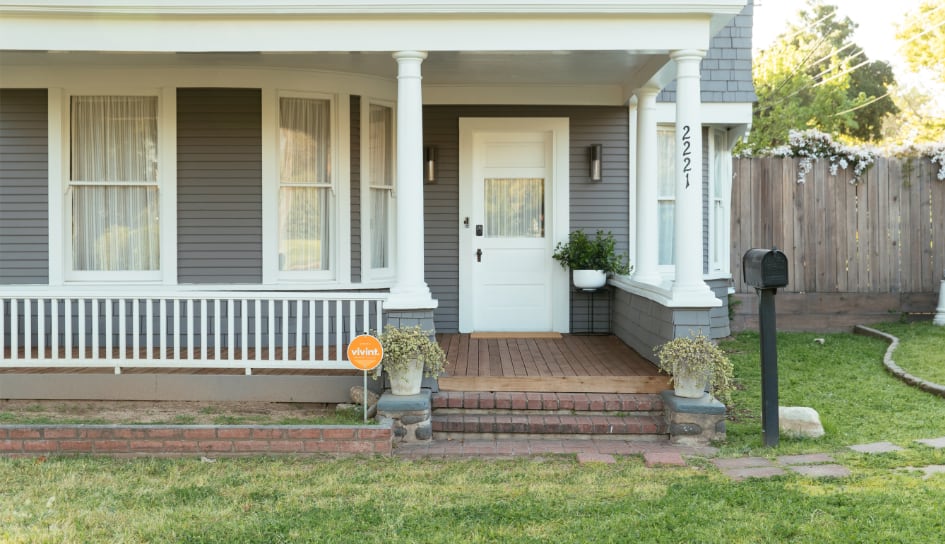 Despite the fact you believe your neighborhood "safe", there are always a few things you can do to enhance your home's security. After all, a burglary might go on even in the nicest of locations. Thankfully, it only takes a little pre-planning to make your residence a more secure place.
Here are a few home security tips in Des Moines for your peace of mind.
Des Moines home security tip #1 upkeep your yard
Thieves like to lurk in the shadows where a curious onlooker isn't able to see. Make sure your outdoor area is illuminated at night and reduce opportunities to find places to hide. Cut down plants and shrubbery by your windows to prevent your view from being blocked. You will have more success spotting suspicious activity in Des Moines when people can see your entry points from across the street.
Walk around your perimeter to see darker areas that could be used to hide. Deck and garage areas are smart locations to utilize lighting with motion detectors. Solar lights can light up a pathway to your house. You might consider using advanced smart bulbs in your exterior areas, so they will instantly turn on if your outside security cameras identifies an issue.
Des Moines home security tip #2 keep your doors locked
When you're tired and off to bed, do you remember to make sure doors are locked? How often have you arose from your sleep and found the front door wasn't locked? Or came home from running errands with the garage door open to the world?
Simplify your life with smart locks. You can enable your doors to engage at the same time every day or to automatically lock less than a minute after they're unlocked. By using your powerful mobile home security app, you can check your locks' status. Stop leaving the key under a flowerpot. Alternatively, assign unique door keycodes and receive instant notifications when they are used. A sensor can also be installed that provides notifications when the garage door is left open.
Des Moines home security tip #3 stay prepared for all threats
A burglary is only one type of concern you have to worry about. Defend your home against fires, CO leaks, or floods with monitored alarms. You probably have a smoke detector installed already, but fire alarms connected to your home security should facilitate communications with emergency teams when there's a problem. To illustrate, your monitoring agents and can alert emergency services while you concentrate on getting your pets and family out of danger and to a safe space.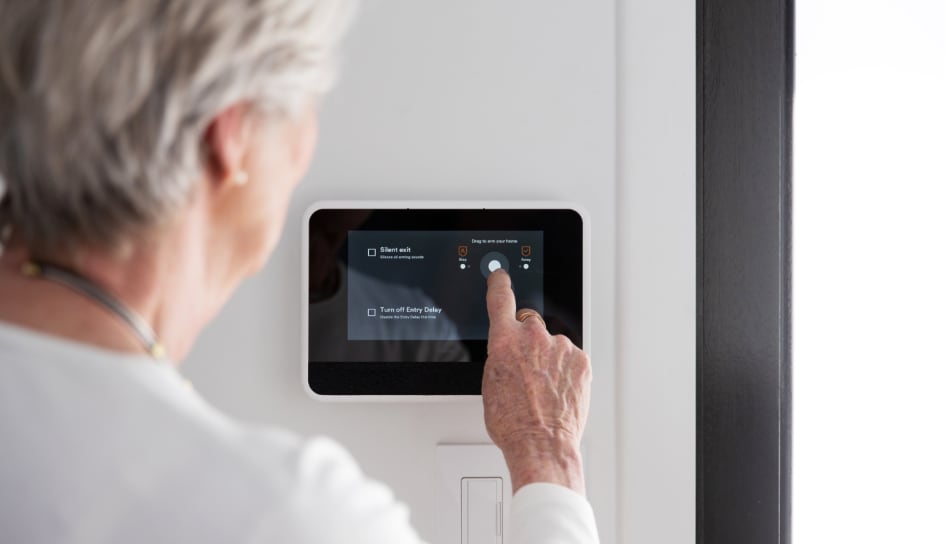 Des Moines home security tip #4 install an home security system
Installing a home security system is a smart choice when considering home security tips for Des Moines. You will get simple management of your integrated alarms, lights, and locking systems with the same smartphone app. You can then pair all your components to each other and let them react to one another.
If an alarm does trigger, your monitoring experts will take charge. Your 24/7 response experts will reach out to you to confirm your family is safe, then contact emergency personnel. They'll also be able to protect your house even when you're not there. The monitoring team stays at the ready at all hours, day or night, every day of the year.
Des Moines home security tip #5 be a good neighbor
Remember to inform trusted neighbors when you leave for vacation and ask them to check on your home two or three times per week. If anything happens, they can act as primary contact until you return. Exchange house keys or customize a door code if you have advanced door locking systems. Just be prepared to help them in the future.
Secure your home with advanced home security from Vivint
Your smart home defense devices can all be served through Vivint's comprehensive home security system. Take the first step by calling today, and a dedicated Vivint home security expert will begin the process of designing the ideal home defense system for your needs. Just call (515) 972-5232 or complete the form on this page today.