How To Prevent Shoplifting In Des Moines And Other Business Security Tips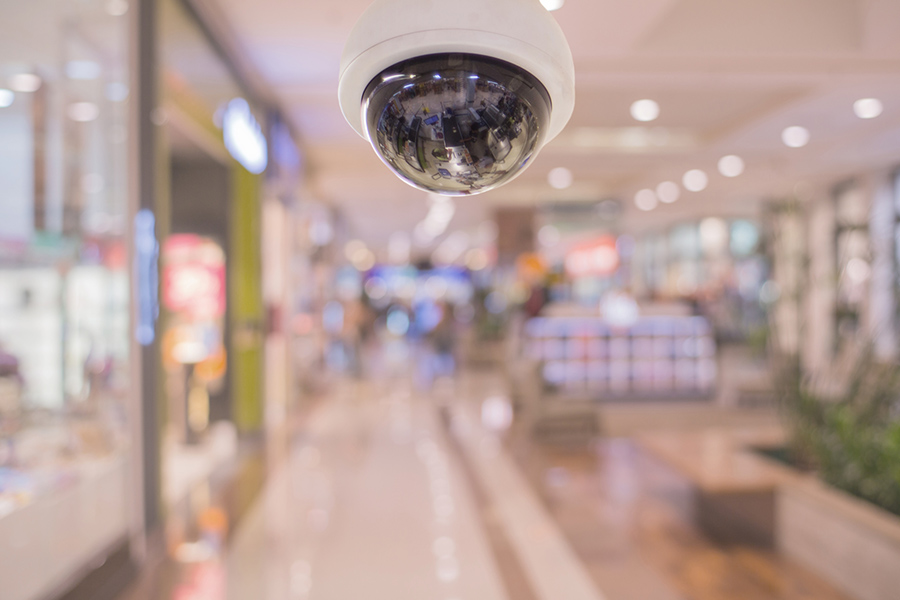 Preventing theft is a major concern for the preponderance of companies -- especially for local shops. And many retailers can't pay for around-the-clock security guards or other expensive crime deterrents. However, there are some simple and cost-effective means to prevent shoplifting in Des Moines to help safeguard your bottom line.
Here are some Des Moines business security tips that are easy to implement and won't discourage your frequent patrons.
Invest In Wireless Security
An essential element of your wireless security plan is having technology that you're capable of using once it's been set up. A configuration of wireless security cameras is a good place to start and will prove invaluable when keeping a close watch of your store. It's recommended to choose ones that have wide-angle lenses, high-def imaging, infrared capability, and motion detection to detect questionable movements. Install a surveillance component in a high spot over your main door and benefit from an all-encompassing view of your interior, but also place them angled at the point-of-sale equipment and storage area. These are known spots for petty criminals and can make your staff feel safer when interacting with customers.
You can complete your store's defense with sensors at doors and other sensitive areas throughout your shop. The ideal protection plan comes with around-the-clock monitoring, which responds to any alarm in an instant. You will also want a set up that works with a cell phone app, so you are able to check on your business any time you want.
Display Alerts About Your Property's Security
The best Des Moines business security tips are typically straightforward but effective. For instance, putting up signage about your property's protection at the entrance of your shop and close to the point-of-sale stations can be a worthwhile method in preventing shoplifting. As a reputable business person, you should be transparent with patrons, team members, and distributors that your shop and goods are defended. The simple announcement that you are watching might warn off a potential shoplifter from considering a crime.
Control Entry To Restricted Rooms With Smart Locks
By restricting entry to spaces like loading areas and stockrooms, you cut out a lot of ways that shoplifting might take place. A traffic door or saloon door flaps simply don't work, as you're not able to lock them. But, if you integrate keypad smart locks on your entryways, you have an additional degree of security for your restricted rooms. Then give every member of your team a specific PIN, so in the event they resign, you can deactivate their code.
Insufficient Lighting and Crowded Displays Increase The Likelihood Of Shoplifting
It's easier to shoplift when prowlers can lurk in low-lit areas. Likewise, shoplifting increases with overstuffed shelves and common areas. Holiday specials and other sales are particularly susceptible to displays that are difficult to keep in check. You probably also know that discounted products are often placed on a less conspicuous display, which makes them easy to slip into a pocket or bag without being seen.
In the event you come across a display with products regularly falling to the ground, lower the number of goods by at least one third. That might sound harsh, but you will have the chance later to restock as you like. Just remember, you are more apt to spot a missing item when you have the ability to view an unwanted space in your arrangement.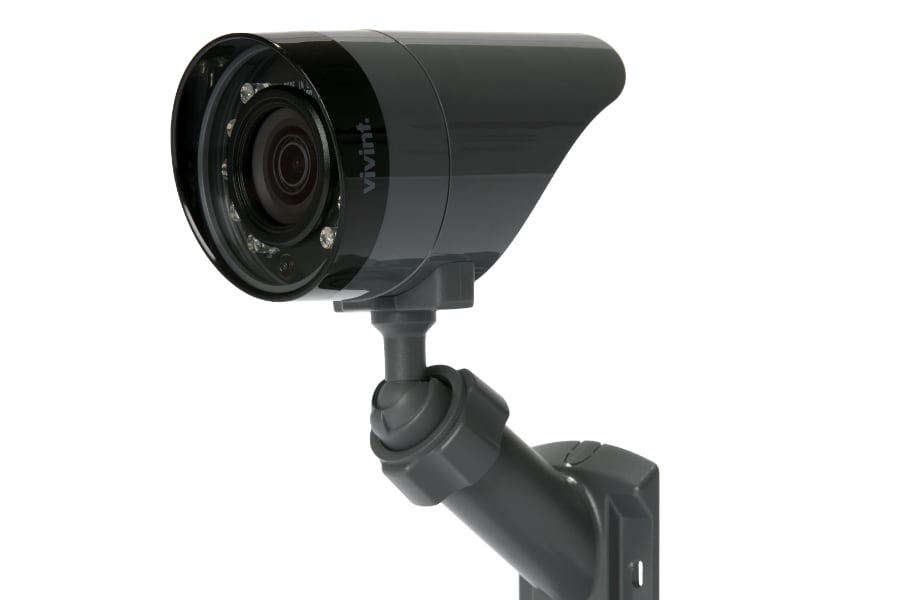 Start Protecting Your Retail Location With A Leading Wireless Security System
If you're interested in wireless security for your Des Moines small business, you should get a package with advanced tech including high-def surveillance. Our Vivint specialists will help you create the ideal solution for your needs and carefully position every device to effectively safeguard your shop. Reach out to (515) 972-5232 or complete the following form.